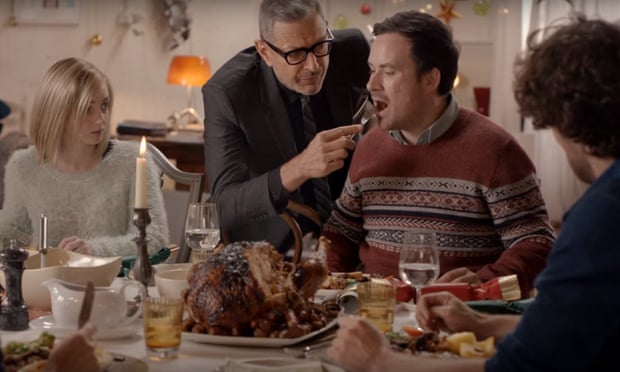 Originally published at The Guardian on December 22, 2015
The television industry is at a curious crossroads. Live viewing – and hence ratings – are down, but revenue from TV commercials has gone up. We've seen banner months for TV advertising in the
UK
and
US
this autumn. And while this initially seems like a curious paradox, there is in fact a rational explanation.
"No other medium gives you the reach that television does." That story has been foisted upon advertisers for the past half a century. Surprisingly, however, it's still true: even in the age of mobile and virtual reality and YouTube videos with billions of views, nothing even comes close to television in terms of reach.
Now here's where the maths gets tricky
Where the laws of supply and demand kick in
We now have the same number of advertisers vying for fewer available commercial slots. When demand exceeds supply, prices go up. Even if far fewer people are watching.
As more viewing is done digitally, advertisers will be able to track their ads, who's watching them, and what other shows and adverts viewers watch. Add in data from social media – Facebook authentication, whereby viewers use their Facebook credentials to log in to their pay-TV accounts is rapidly taking off – and you have data about millions of viewers, another factor that will help to keep TV adverts valuable to advertisers.
The holy grail for this new world of television advertising is fewer, better targeted commercials which the networks can then charge more money for. It's a system that may fit everyone's needs, as witnessed by recent developments at the popular US streaming service, Hulu.
Hulu charges $7.99 a month for a subscription service that includes about 90-120 seconds of advertising per show. In September, Hulu rolled out a new option, whereby viewers can pay an extra $4 a month and avoid commercials altogether. It seemed like a winning solution for a world where viewers seemingly do whatever they can to avoid advertising.
The final piece of the puzzle is cord-cutting, which seems to rapidly be becoming a non-issue. That's because the pay TV service providers, most all of whom also provide broadband service, such as Verizon, Sky and Virgin, have taken an "if you can't beat them, join them" approach to the new streaming services. They are partnering with the likes of Netflix, HBO Now and others, so they can offer those services to their broadband customers who don't want the traditional 1,000-channel bundle, while keeping them firmly inside the ecosystem. Since many of the standalone online video services are ad-supported, advertisers get even more places to reach their audience.
Increased or even stable revenue is still far from a slam-dunk. There is a lot that could go wrong and certain types of advertisers (eg retailers) may prefer the immediacy of the web versus a TV universe where most viewing is time-shifted. Still, the odds are looking favourable, something the TV industry has not heard in quite some time.